Founders Club
Founders Club
ÎLE SAUVAGE BREWING COMPANY
FOUNDERS CLUB
As Île Sauvage Brewing Company prepares to open, we'd like to present a unique way to help the brewery and become involved from the beginning. The Founders Club membership is a direct way to help us realize our dream of producing top quality, barrel-aged sour beers in Victoria, BC. And in return, we have a list of membership rewards that include:
1) 8 Large (750ml) Bottles of Blended Oak-Aged Sour Beer. Entitled to 2 of each from our first 4 bottle releases.
2) Founders Club Membership Card
3) 1 Custom Ceramic Growler (2 Liters)
4) 2 Branded Beer Glasses
Price: $225 CAD (Including Taxes)   
Purchase here: SOLD OUT
DETAILS
Bottled Beer
At Île Sauvage Brewing Company, we are committed to producing the very best sour beer we can make. We love complex sour and farmhouse beers with pronounced acidity, Brettanomyces, subtle malt, nuanced oak, and specialty ingredients. Our large 750ml bottles will all be blends of barrels from our sour beer stock, and will include different refermentations on fruit, spices and/or dry hops. Good things are worth waiting for; our aged beer takes time, and will be available in 2018.
Founders Club Card
As a member of our Founders Club, we will be able to communicate directly with our favorite customers. Before any bottle/can release, members will be sent emails in order to have first access to the beers. Members will receive a Founders Club card that will allow them to redeem their allotted beers as well as receive future discounts
Growler and Glassware
We are partnering with a small ceramic producer in the BC interior. She is producing hand-made, unique swing-top Growlers that are branded and hand painted. The growlers are truly works of art and collectors items. Each member will have his/her choice of 1 of 3 colors and will be available by December 1st. The beer glassware will also be available at the same time.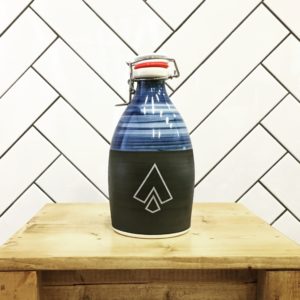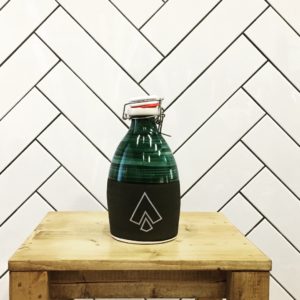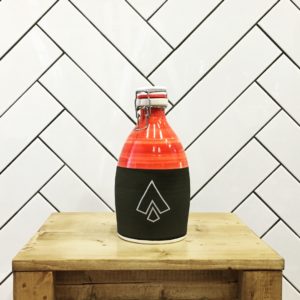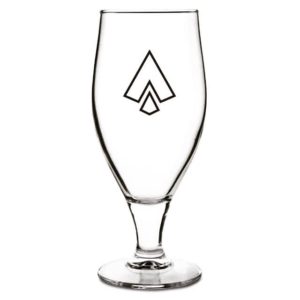 Other Things
Members must be 19 years old.
All purchases are final.
Items will be held at the brewery for pickup. One may designate a proxy if not based locally.
Cheers to Sour Beer!
Purchase here: SOLD OUT