We believe in all things delicious.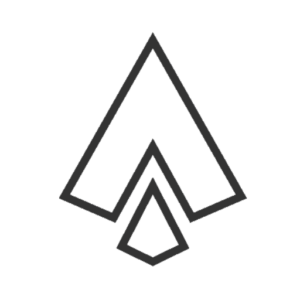 Île Sauvage is French for "Wild Island" and is a dual reference to the wilderness of Vancouver Island and our main focus on Belgian-style wild ales and sour beers. We make use of Kveik, Lactobacillus, and Brettanomyces fermentations, as well as secondary fermentations with fruit.
Our brewery consists of a combination of stainless steel tanks and an assortment of oak-ageing vessels. We offer a number of beers produced using sour worting methods, but we also release long-term blended, oak-aged sour beers.
Our main goal as a brewery is to release beers that excite us and our palates; therefore, a lot of the beers make use of fermentation-derived flavours, dry-hopping, and local fruit refermentations.
Santé!